Our VISION
To be Kenya's preferred corporate internet service provider.
It's the greatest tool ever invented to connect and learn and work and play. But most people are stuck with just one overpriced, underperforming service.
It's excellent for binge streaming on multiple devices, multi-player gaming, sharing videos and files, and working from home.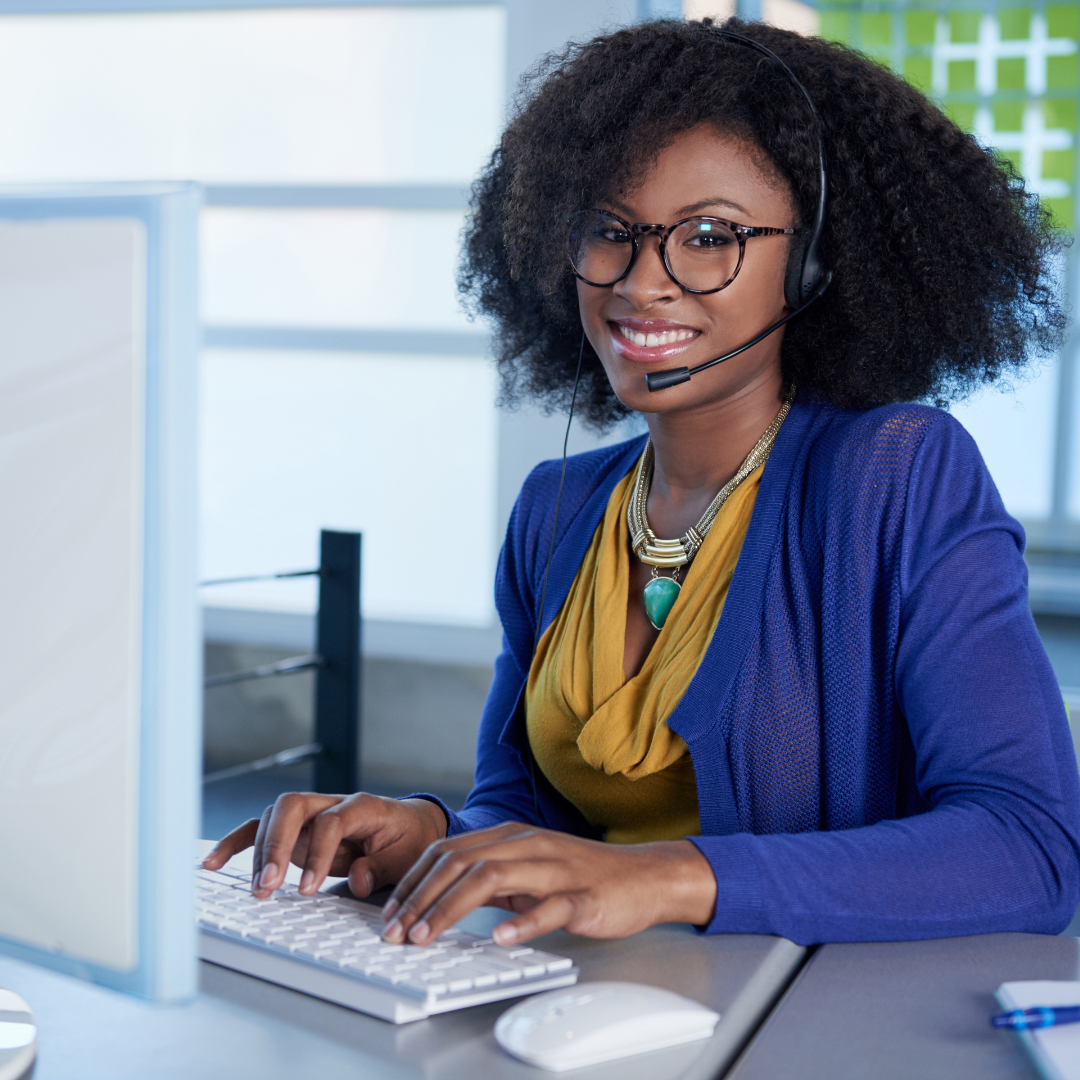 Bandwidth Usage
Check you Bandwidth usage
Test Your Internet Speed
Use the online speed test to track your current Internet connection.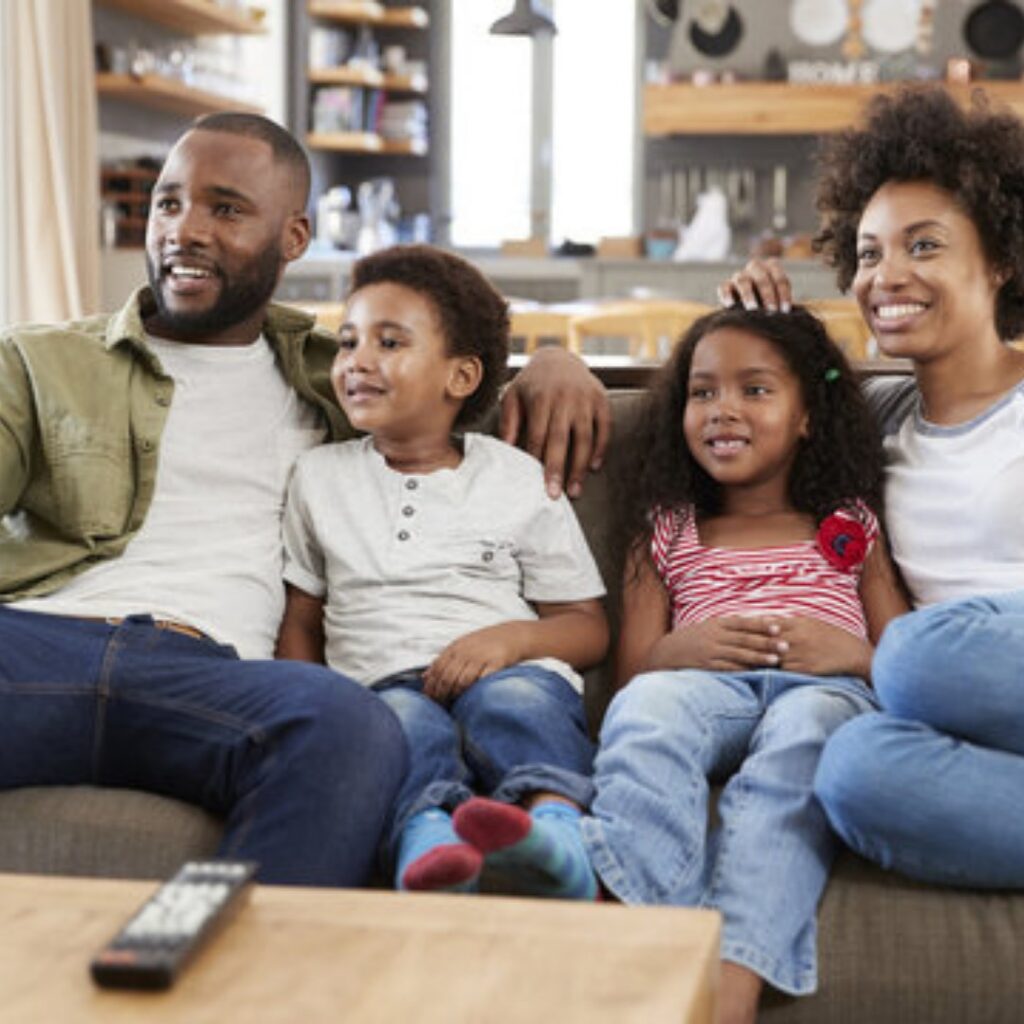 Our Mission
To provide quality internet managed solutions, whilst consistently delivering efficient, affordable and effective services.
Meet the team
Leader Ship
Behind our efficient services, there is a strong team which is highly qualified, devoted, skilled and committed to ensure the success of every project we undertake for our client.
Our technical expertise is coupled with the real world business experience which empowers us to understand the business and the needs of our customers
Leading provider
Awards + Recognition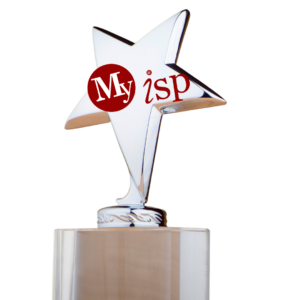 We are proud to have been recognized and awarded by the computer society of Kenya as the Fastest growing and Most innovative ISP of the year 2007, 2008, and 2009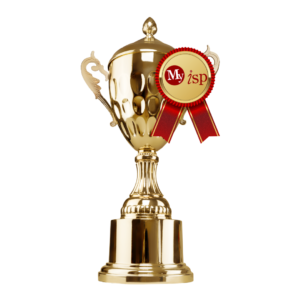 Corporate ISP provider of the year 2010, 2011, 2012,2013,2014 and 2016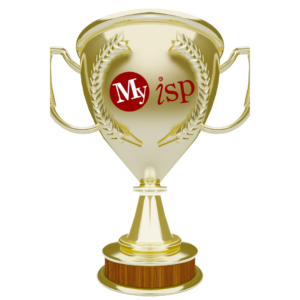 Internet Service Provider of the year 2018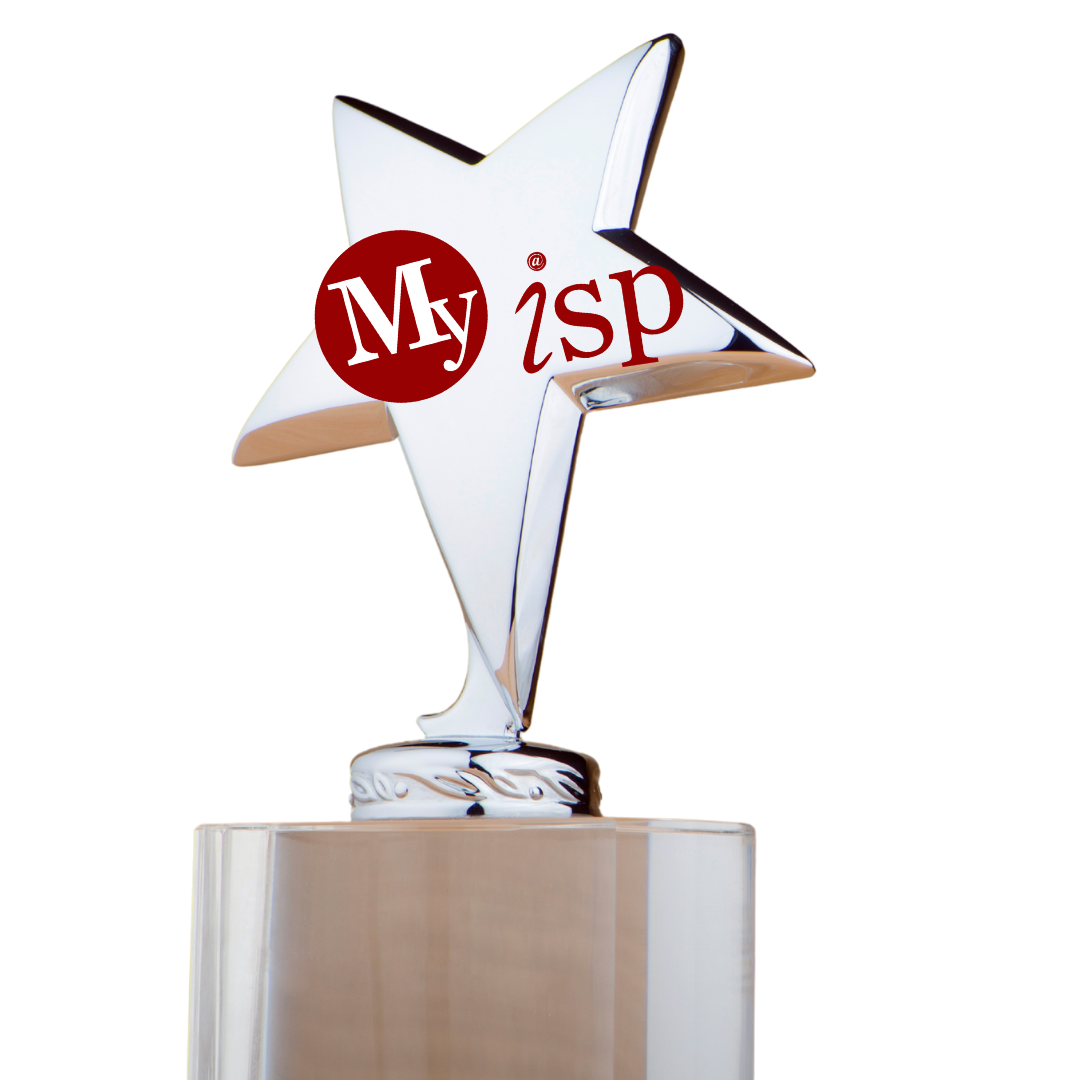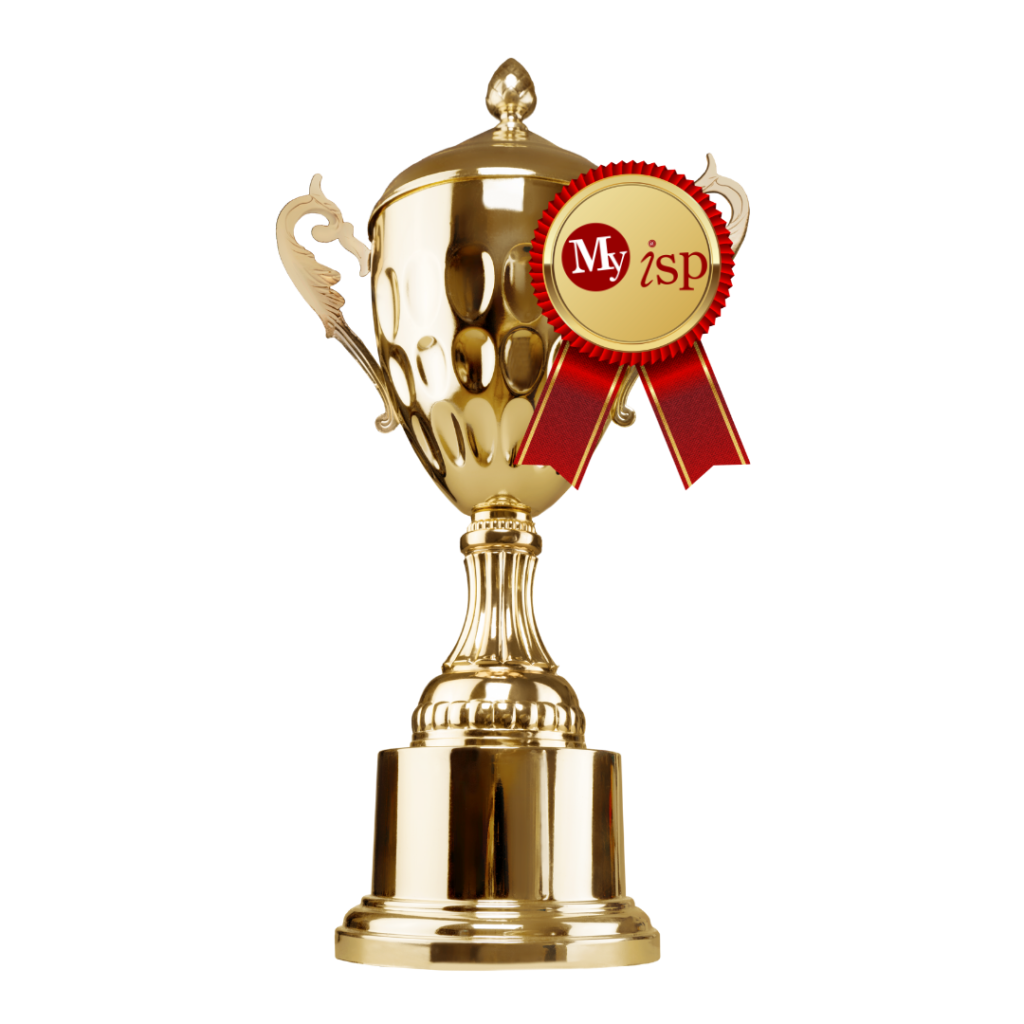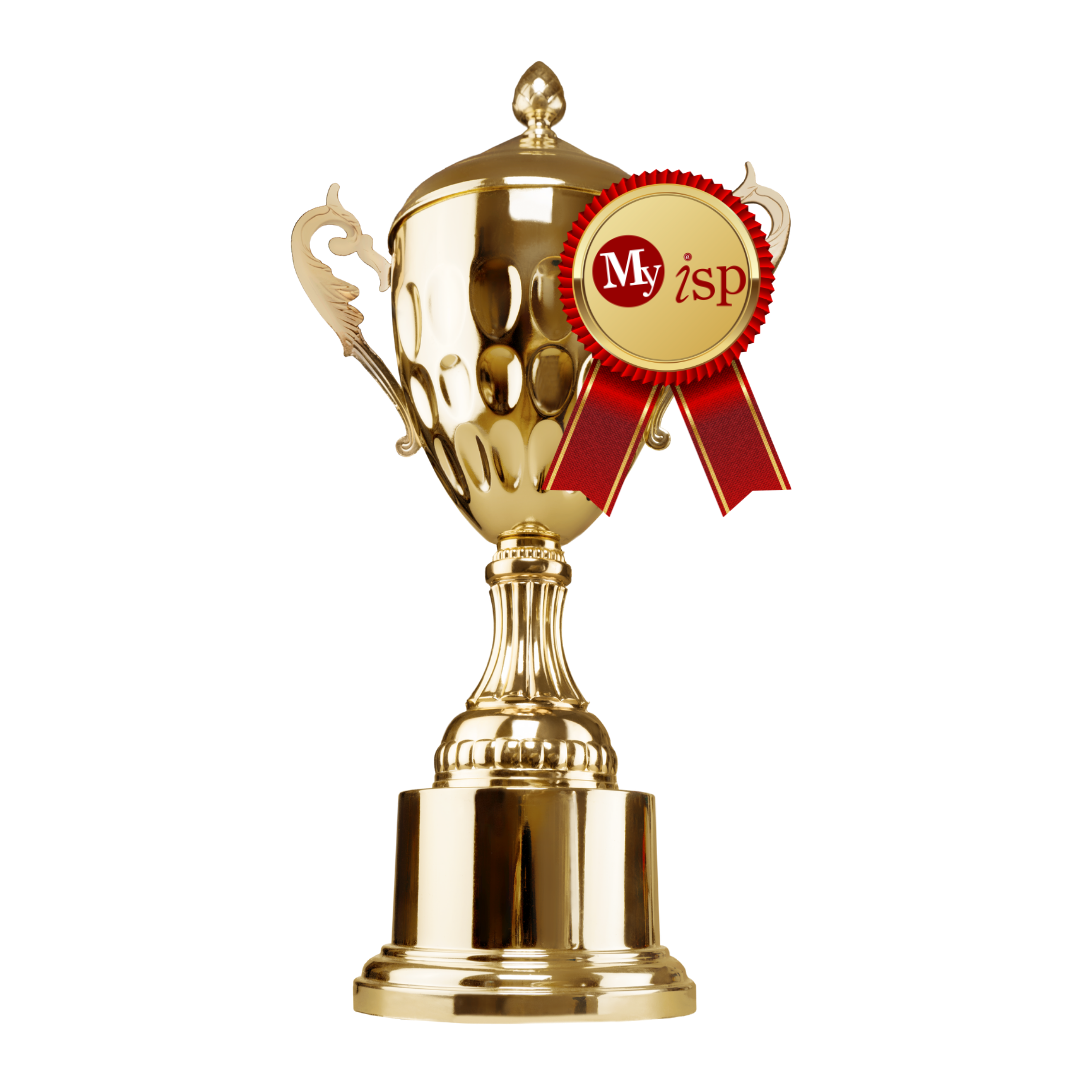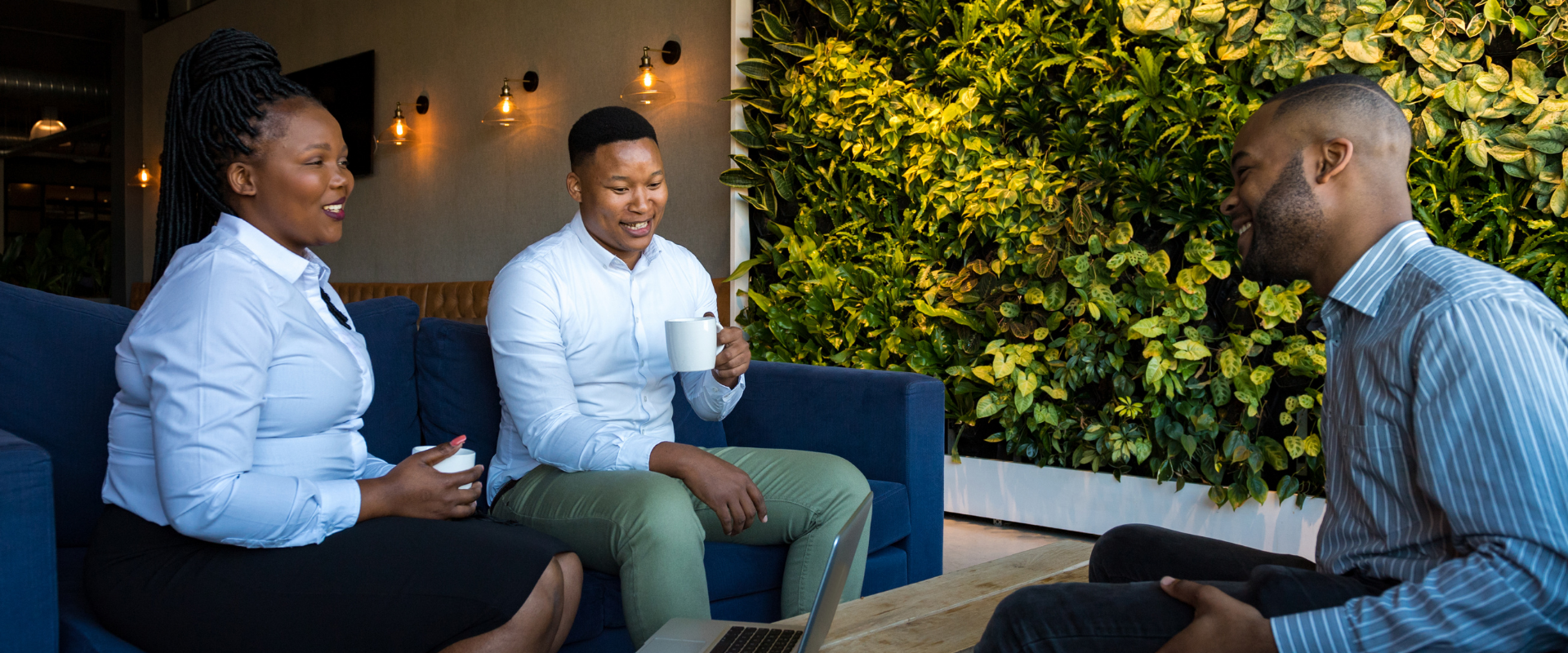 Our Customers
Customers are the heart of our business and every action by MyISP originates from its quest to satisfy customer expectations to give you more value for your money. 
We have never compromised on quality