What we offer?
Voice Over IP
VoIP (voice over IP) is the transmission of voice and multimedia content over Internet Protocol (IP) networks.
VOIP is an excellent option. You not only cut communication cost, you also improve customer service.
Learn more about the best solution for your business.
KX-NS1000 V3
IP BUSINESS COMMUNICATIONS SERVER
DISCOVER A WORLD OF BENEFITS IN ONE BUSINESS COMMUNICATIONS SOLUTION
•IP and SIP network communication server
•Integrated unified messaging with up to 24 ports per unit
•Build systems for up to 8,000 users
•Reliable backup system to survive system failures
•Call centre solution with voice guidance for customers
•High-performance applications
•Based on the IP and SIP protocols, the KX-NS1000 offers a high level of flexibility and can be integrated into your existing infrastructure. Thanks to the modular architecture, the system can be tailored to suit your requirements – regardless of whether it's to be used in a small office with two people or a large company with several locations.
•The system also supports a combination of TDM and IP technology, as well as systems based entirely on IP technology. Smartphones and tablet computers can also be seamlessly integrated, allowing you to enjoy all the benefits that working on your own device offers.
•Furthermore, users of an existing Panasonic legacy PBX can easily migrate to an IP system by connecting a KX-NS1000 server. Legacy systems can also be expanded to perform partial migration according to the available budget. You can easily integrate your system with the KX-NS1000, depending on your specific needs or budget, because the KX-NS1000 is suitable for all kinds of businesses or industries, such as sales, customer service, hospitality, healthcare, and home teleworkers.
•The KX-NS1000 provides an innovative unified collaboration and communication environment, including desktop tools, voicemail and an interactive voice response system (IVR). Fully transparent network features, first-class voice quality in HD wideband audio and swift capacity expansions make the KX-NS1000 the most complete Panasonic solution yet.
•As the core component of a high-performance VoIP solution, the KX-NS1000 represents a secure investment, offering you optimum reliability and flexibility.
Over time, our connections to the natural world diverged in parallel with technological developments. Advances in the 19th and 20th centuries fundamentally changed how people interact with nature. Sheltered from the elements, we spent more and more time indoors. Today, the majority of people spend almost 80-90% of their time indoors, moving between their homes and workplaces. As interior designers embrace biophilia.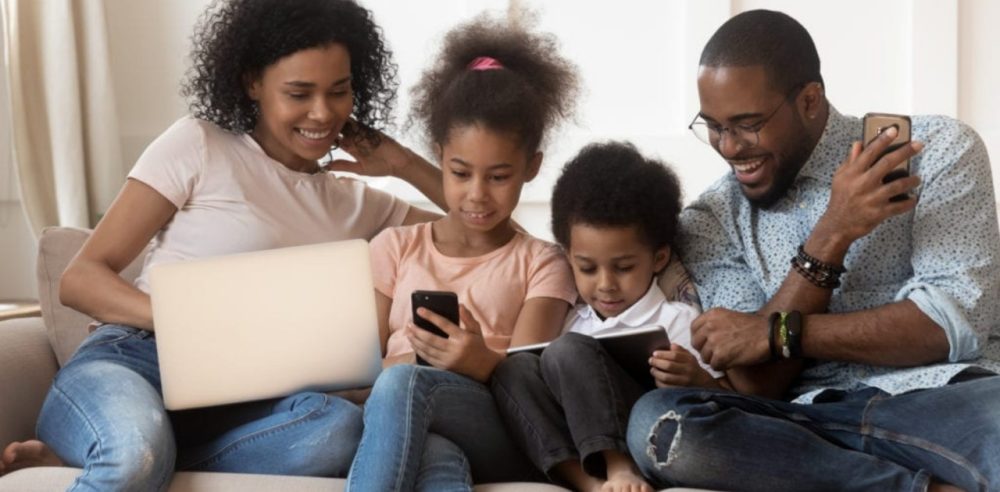 Cisco
IP telephony provides a way for you to extend highly secure, reliable, and consistent communications services to all your employees whether they are in main campus locations, at branch offices, working remotely, or are mobile. IP telephony transmits voice communications over the network using open-standards-based Internet Protocol.
Cisco IP telephony solutions are an integral part of Cisco Unified Communications, which unify voice, video, data, and mobile applications on fixed and mobile networks enabling users to easily communicate in any workspace using any media, device, or operating system. Using the network as the platform, Cisco IP telephony solutions help organizations of all sizes realize greater security, resilience, and scalability in addition to the inherent benefits of using a converged network for transport and interconnection. You can use Cisco IP telephony solutions to:
Provide highly secure, reliable, scalable communications that take advantage of your LAN and WAN
Improve employee agility and productivity through integration with innovative Cisco Unified Communications and third-party applications.
Cisco IP telephony solutions comprise two categories:
Call processing
IP phones
Wired
Wireless
Softphones
Cisco Unified Communications call processing solutions range from Cisco Smart Business Communications System (SBCS) to Cisco Unified Communications Manager Express for small to medium-sized businesses (SMBs) and enterprise branch applications, to Cisco Unified Communications Manager Business Edition and Cisco Unified Communications Manager for larger medium-sized business and enterprise applications. These call processing systems provide voice, video, mobility and presence services to IP phones, media processing devices, VoIP gateways, mobile devices, and multimedia applications. As Cisco Partners, MyISP have a huge range of products that cater for all sizes of business that vary through the ranges.