Coverage maps
MyISP has the largest number of fiber ready buildings in Kenya
Send in your location and we will send you a quote for pulling a fiber optic cable to your premises. CONNECT TODAY!
Fibre Connection
Infinite connection all the time every tme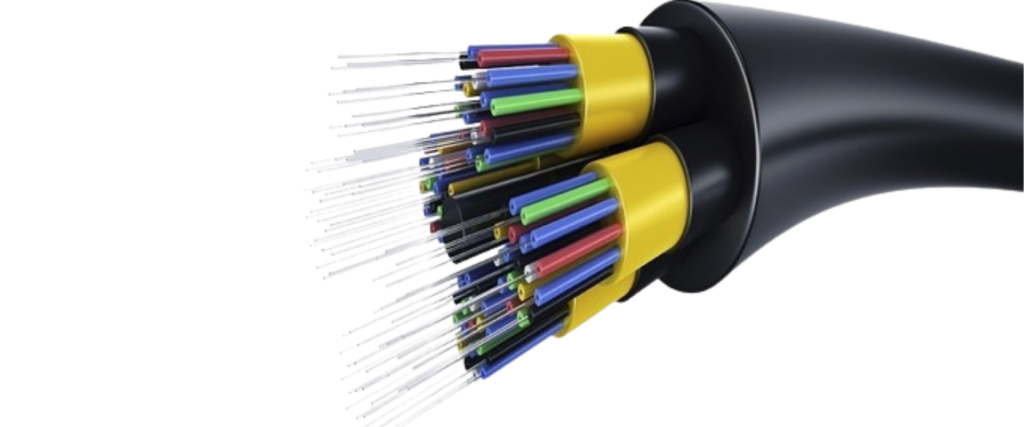 Unlimited possible
See your local coverage
We are committed to providing excellent service and creating a stress-free experience for our customers.
We're here to support you.
We've streamlined our plans to give you the fastest internet available at your address for one low monthly price.