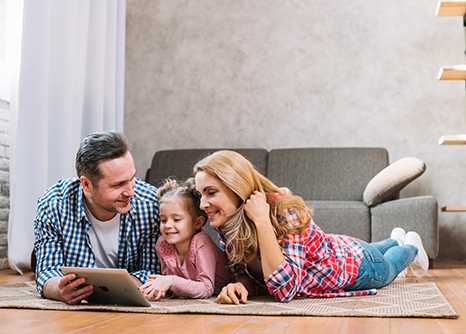 See availabel speed
$59.99
/mo.
for 12 mos. plus taxes. Includes $10/mo. equipment fee.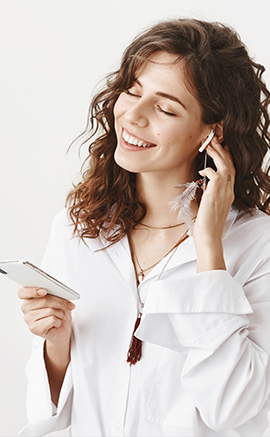 Get started
We're Here to Help
Have a simple question? Want to learn more about getting the most from your NetFx services? You've come to the right place. Here you can find great tips on Internet, Digital TV, Phone and TiVo. Access user guides and tools, manage your NetFx account or pay your bill online. Chat with us or find other ways to contact us – it's all here just for you. Whatever you need, we're here to help 24/7.
Technical Help
Find answers to technical questions & device operations
Billing & Services
Find detailed tax definitions outlined by charge type.
Internet & streaming TV
View your local channel lineups & TV listings.
Speed Test
Wondering about the speed of your NetFx internet connection? Check out this honest, accurate speed test.